Welcome To Katy's Premier And Luxury Massage Spa.
Sole Reflextions was created with our customers in mind. We created an environment where you can relax, refresh, and rejuvenate because your wellness is our top priority.
We are located in Katy, TX and we specialize in Deep Tissue Massage, Swedish Massage, and Reflexology.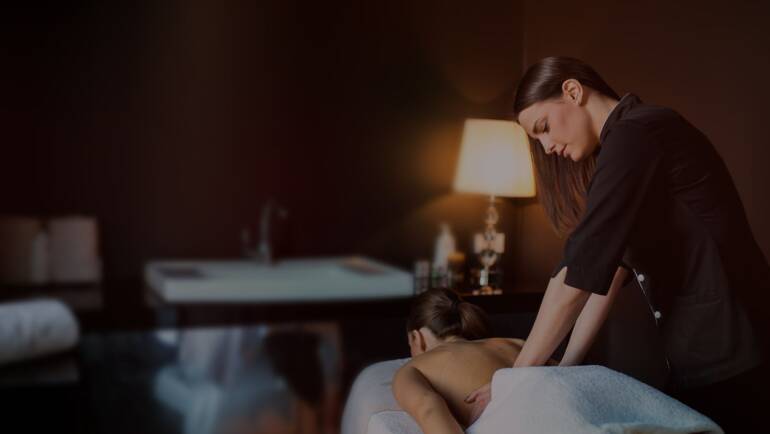 Soul Treatment Body Massage